Trade in high quality recycled plastic raw materials.
Lita Business UAB is innovative international plastic trading company. 
Due to the wide number of plastic providers in Europe, we can ensure an instant supply of materials, competitive prices and delivery from door to door. We constantly expand number of our partners, carefully checking recycled materials production processes and quality. Despite the company is quite new in the market, we already gain a trust of our clients not only in Lithuania but in Europe as well.
Working in an international market, attending fairs, recycling factories and final product factories, we always are in one line with the newest tendencies of this business. If there is missing some materials in your production, do not hesitate to contact us – we will definitely find what to offer for you. We are ready to become a trustful partner of yours.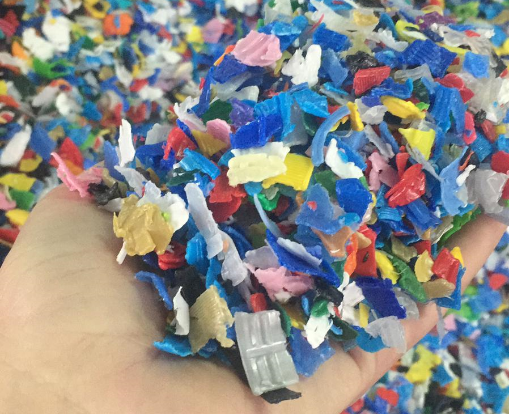 Recycled plastic raw materials
We can offer recycled plastic granules, flakes, sorted and compressed plastics.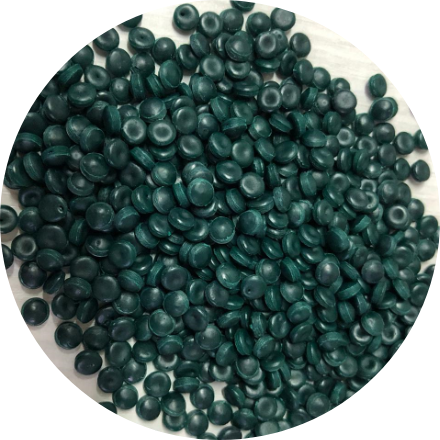 HDPE
Blow molding re-granules
HDPE
Injection molding re-granules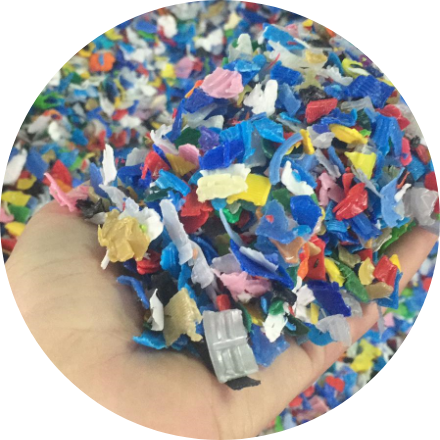 HDPE
Injection molding regrind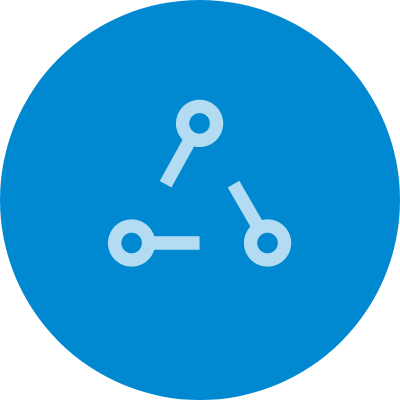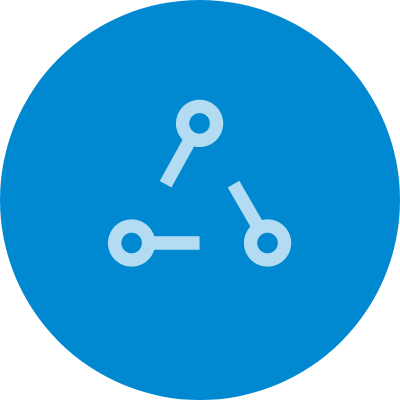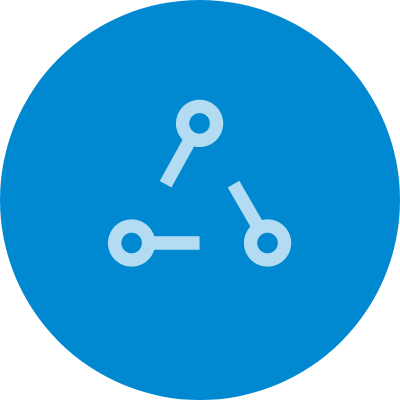 We also supply primary plastic material
UAB "Lita Business"
Šv. Stepono g. 27F-25, LT-01315
Vilnius, Lietuva
UAB "Lita Business"
Šlaito g. 22-2, LT-03151
Vilnius, Lietuva